NHC has geared up with a new product.
Thomas Biörck, product manager, Folkpool tells the story:
– NHC has provided us with pool covers for many years. A couple of years ago, we began a joint development project with the aim of also supplying pool liners, i.e. the fabric used to cover the bottom and sides of the pool. It's a product where quality and accurate measurement are essential. As Sweden's largest pool and spa supplier, it's important for us to have reliable subcontractors that meet our very high standards.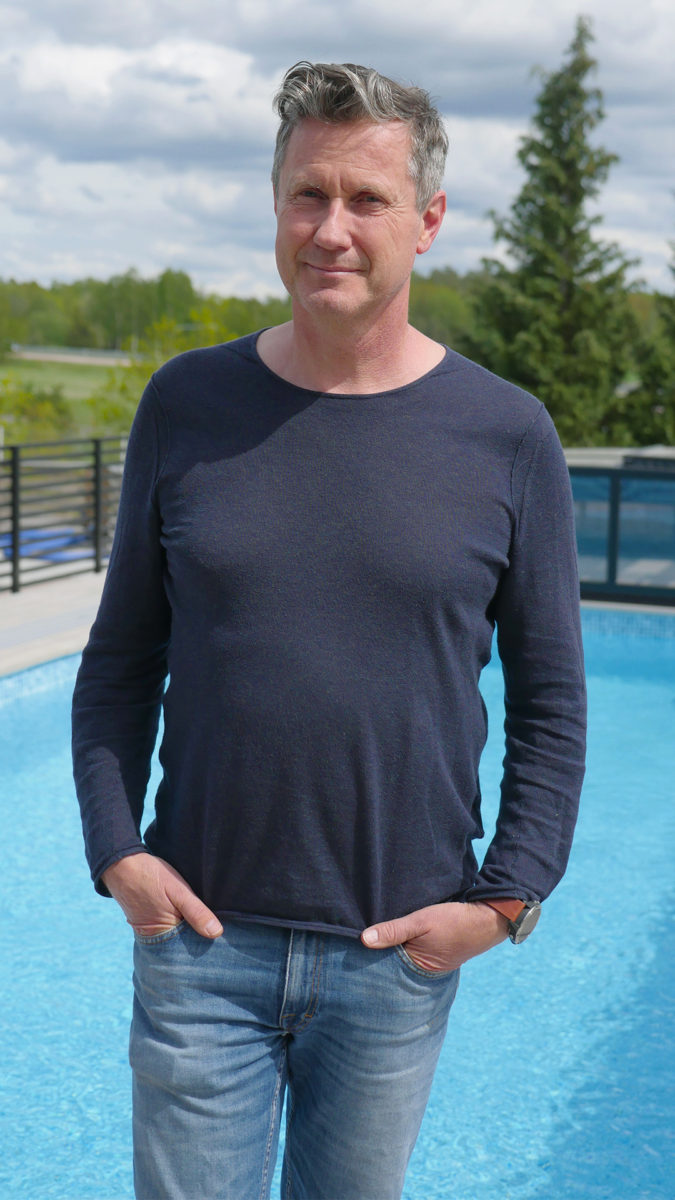 "NHC has demonstrated its ability to develop a completely new product group in collaboration with us and deliver according to our requirements."
NHC has also shown its great feel for the material and knowledge of the handicraft.