Hall covers in all sizes protect people and assets over time.
Do you need to cover, protect and secure areas to protect people and assets? We help you find durable solutions to support your business and the flow of products and people by using our fabric building membranes for industrial and public environments.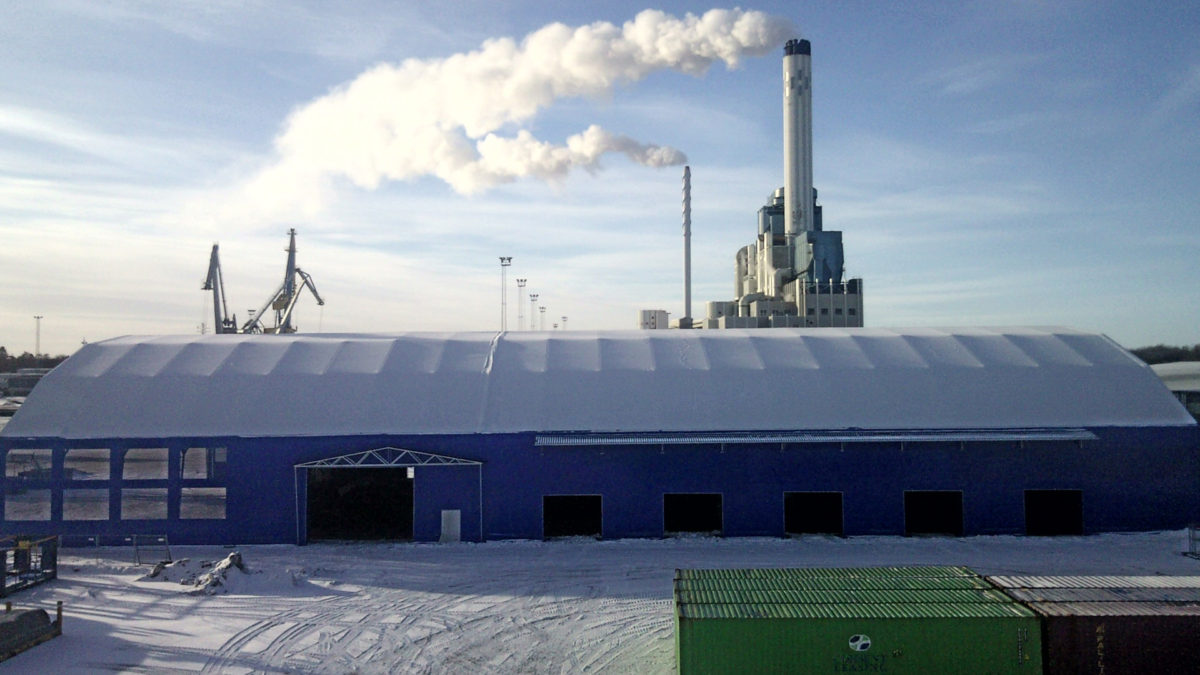 We help you with tailor-made facilities including fabrics for industrial halls, weather protection, roofs, warehouses, sports halls and stylish, architectural weather protection for public environments. The properties and function you require govern the choice of marquee fabric based on aspects that include durability, transparency, cold protection, UV protection, fire prevention and aesthetics.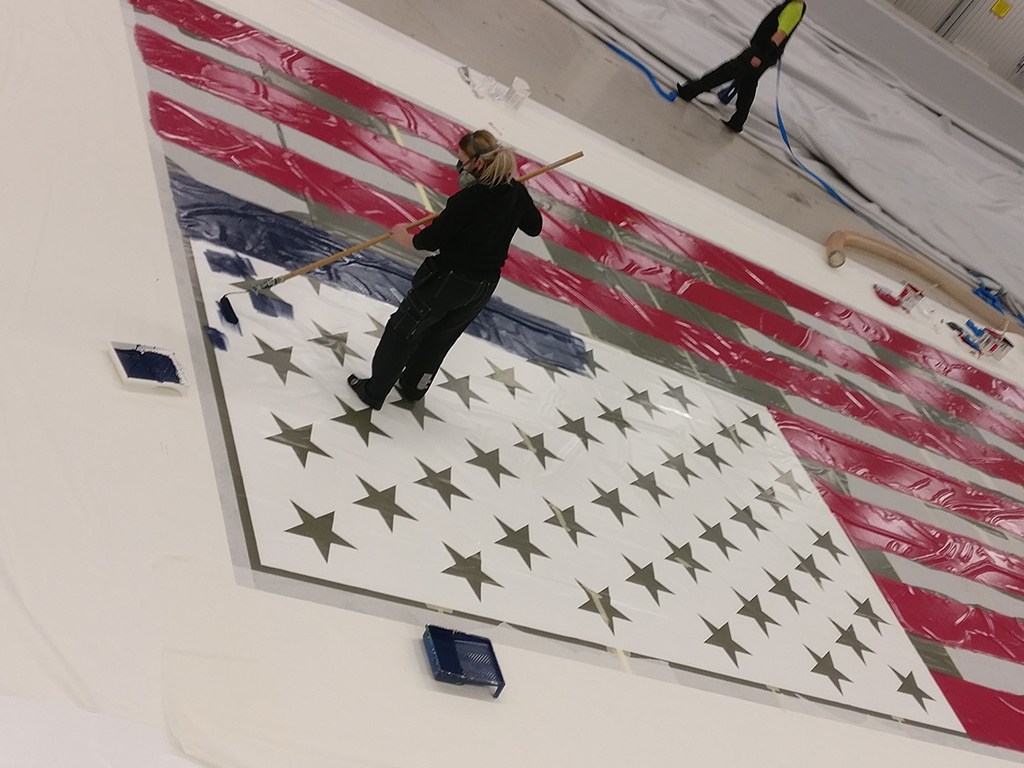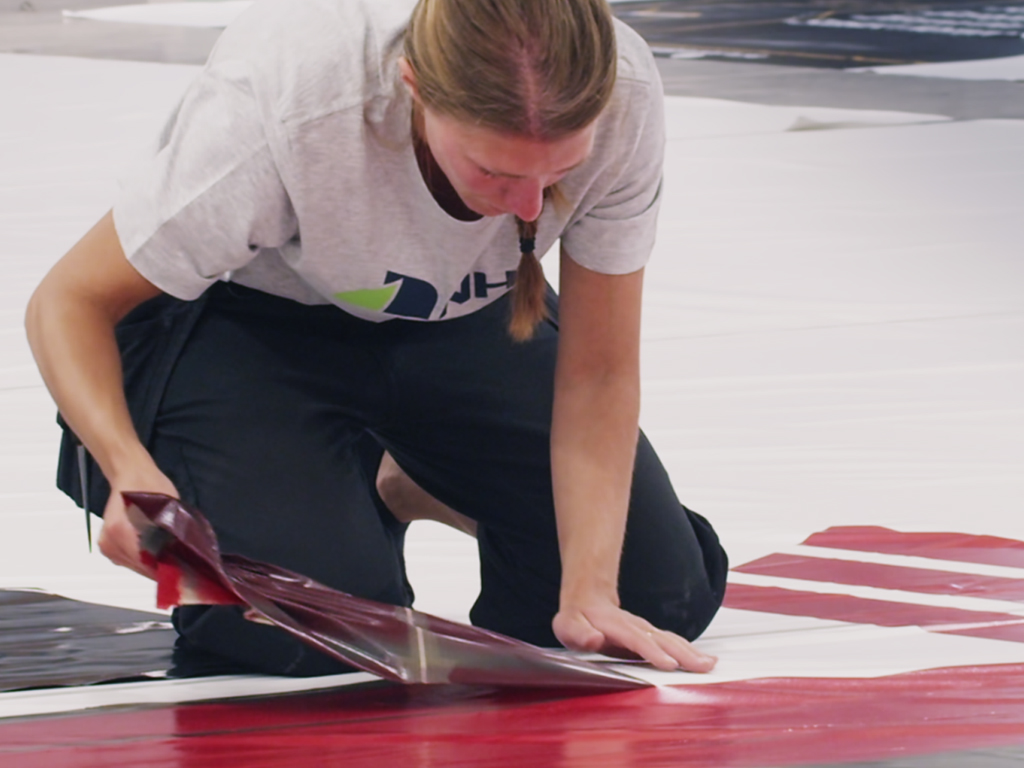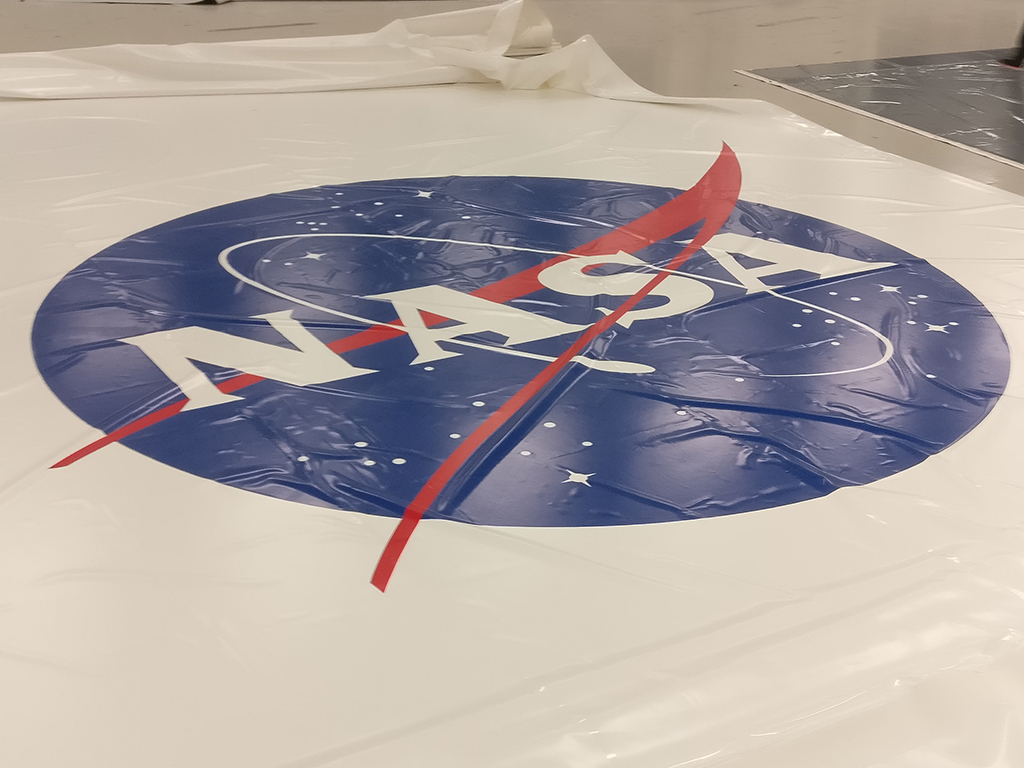 We naturally guarantee the highest quality at every level, all the way from the choice of guys, fabric and upholstery to sewing, welding and assembly/delivery. All covers are available free of phthalates, and with more than 100 different types of textiles and up to 30 different colours, there are many possibilities. Add to this the ability to print designs and logos on the fabric.
Contact our sales unit by phone:
+46 60 606 20 00, or email a request to order@nhc-sweden.com