Product development and innovation take you from concept to reality.
Looking for new solutions or help in making your dream project come true? Take the step from concept to action in consultation with our specialists in product development and innovation.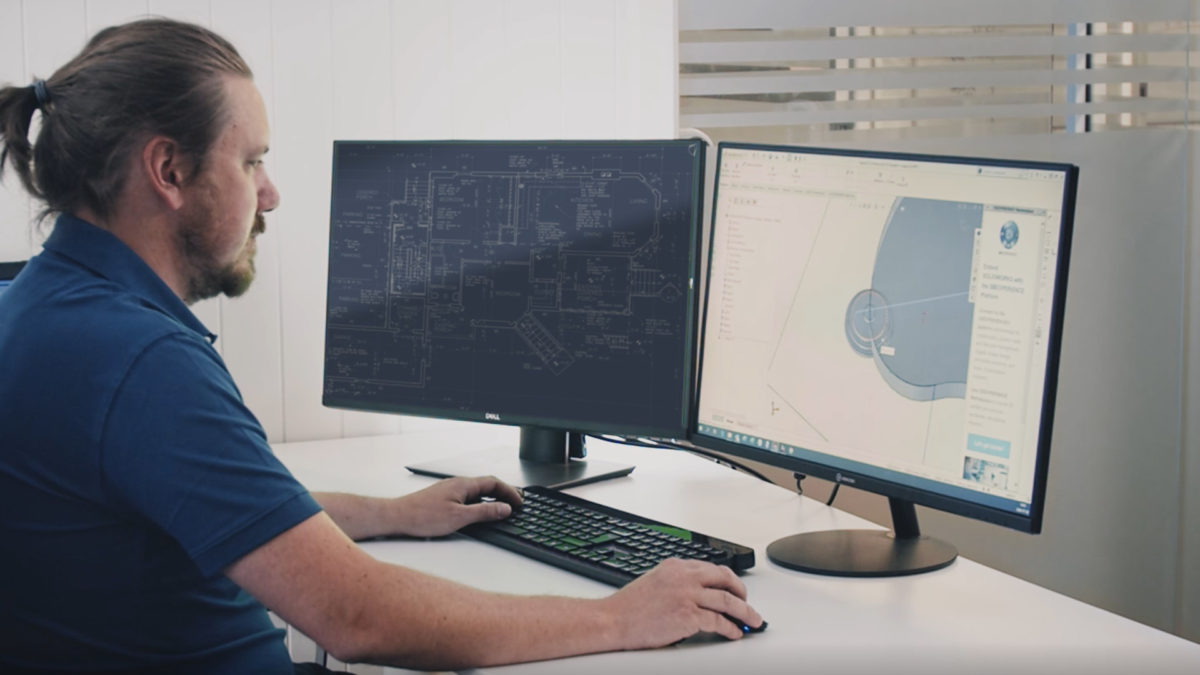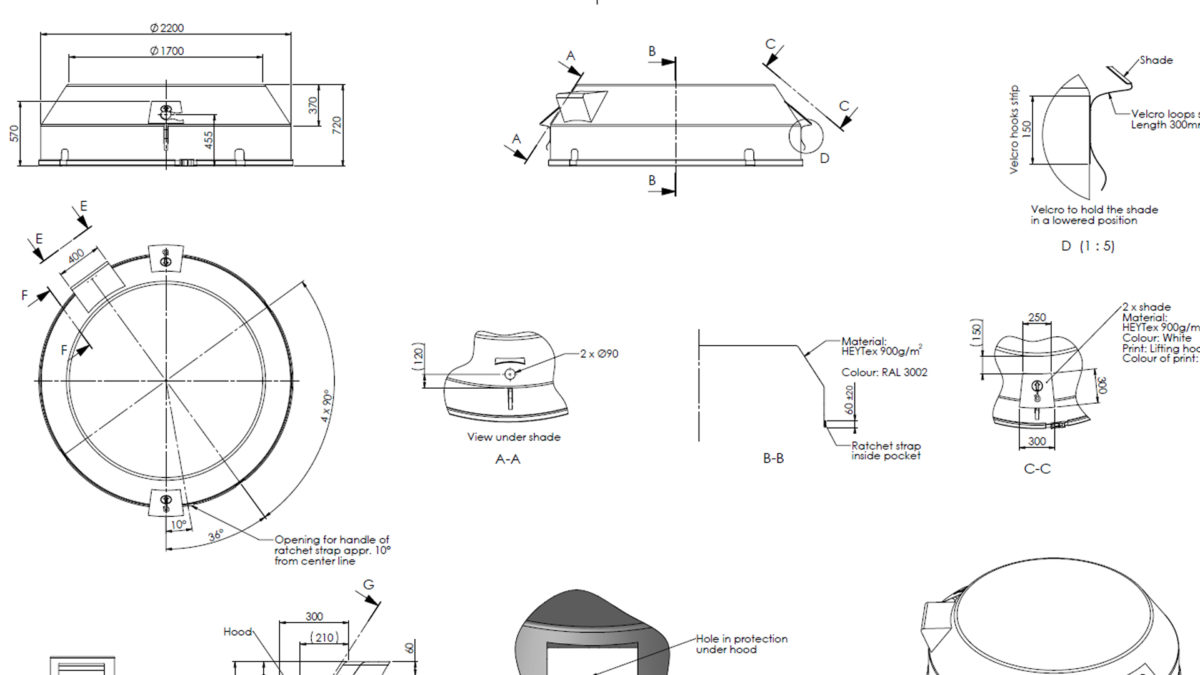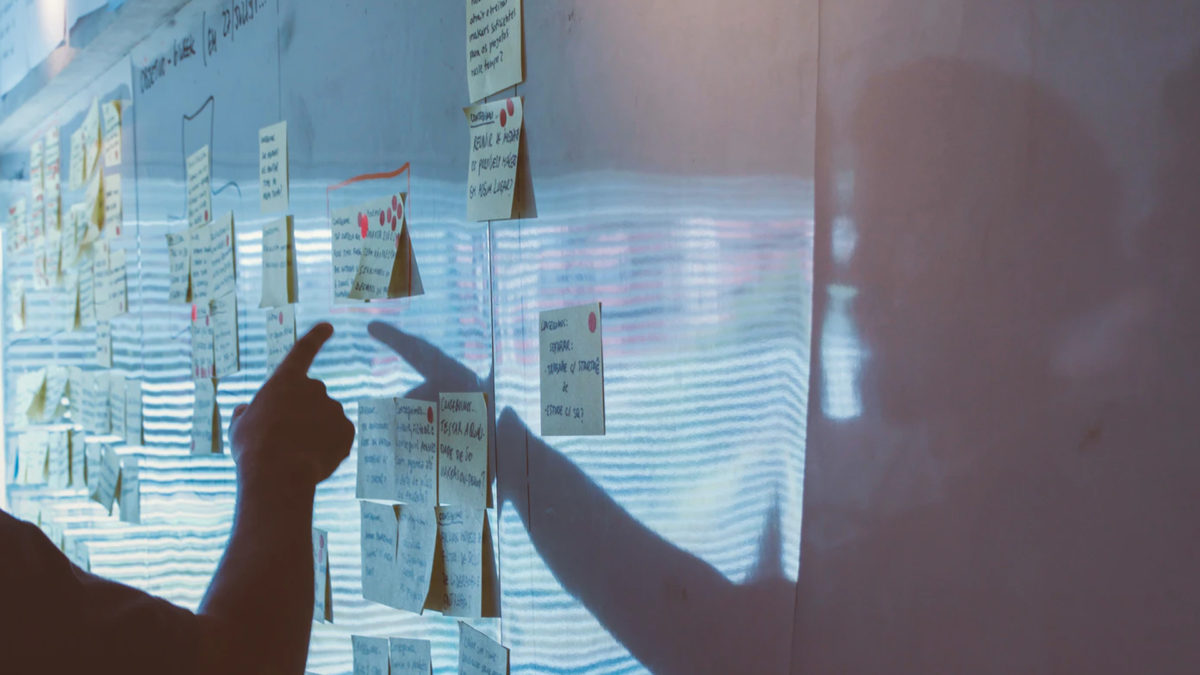 NHC is your solution-oriented total supplier with many years' experience of industrial design, project planning, manufacturing, civil engineering and installation. Let us help you analyse your needs, think along new lines, find solutions and drive projects from concept to finished product. The result could be just what you've dreamed of, as well as a brand new product you would never have believed was the solution to your challenge.
Examples of succesful product developed with cllients –