Keder roofs and sheltered environments for construction, production and vehicles.
Do you need sheltered work environments on construction sites, to cover boats and vehicles or lift heavy loads? Let us help you find durable solutions to safeguard your personnel and production using our tarpaulins, Keder roofs, machine covers and snow removal tarps.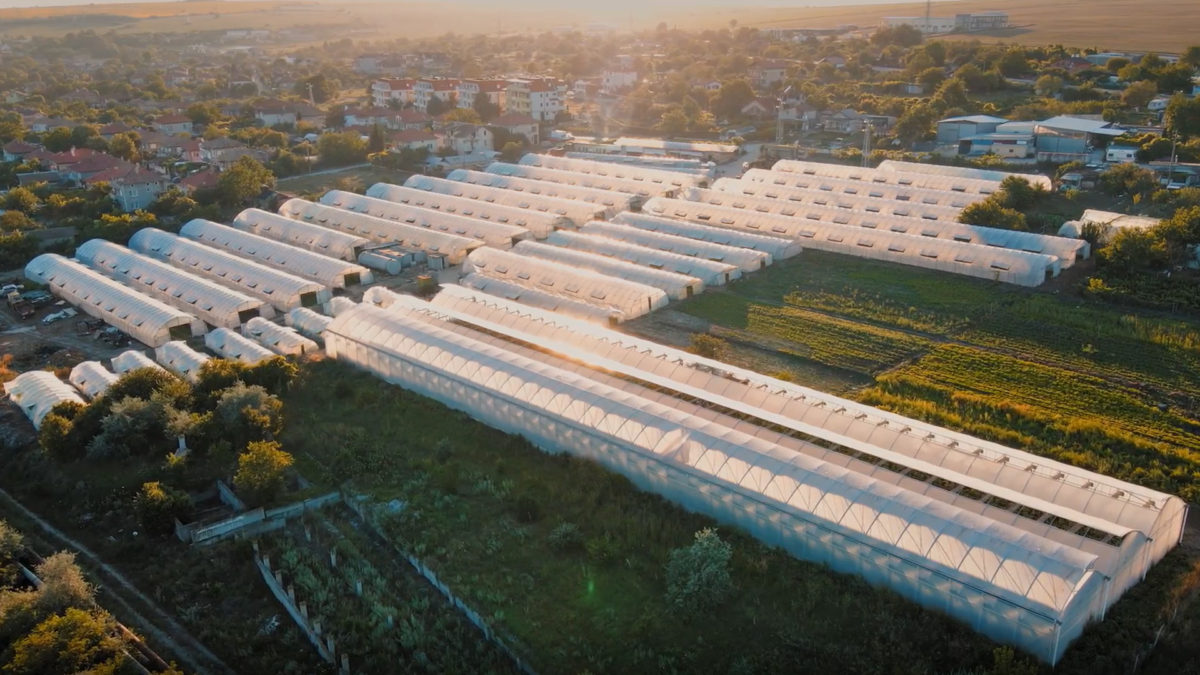 Tarpaulins and Keder roofs to protect work areas.
We help you create sheltered environments and workplaces in unique conditions and any location using our broad range of tarpaulins and Keder roofs to protect installations large and small, including real estate, construction sites, marinas, warehouses, machinery halls, greenhouses, event venues and more.
The properties and function you require govern the choice of design. If you want natural light and viewing panels, a transparent tarpaulin can be the solution. If the environment is exposed to extreme conditions, a rugged, heavy-duty tarpaulin can be the solution that offers the best protection.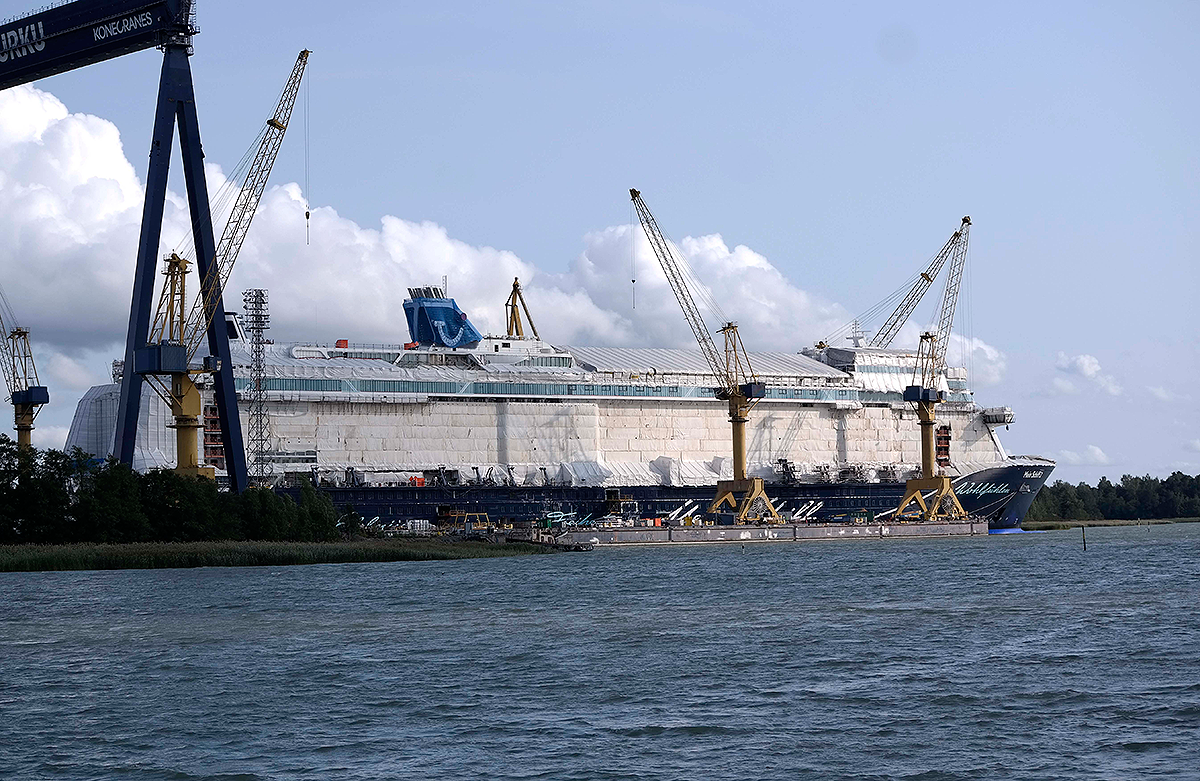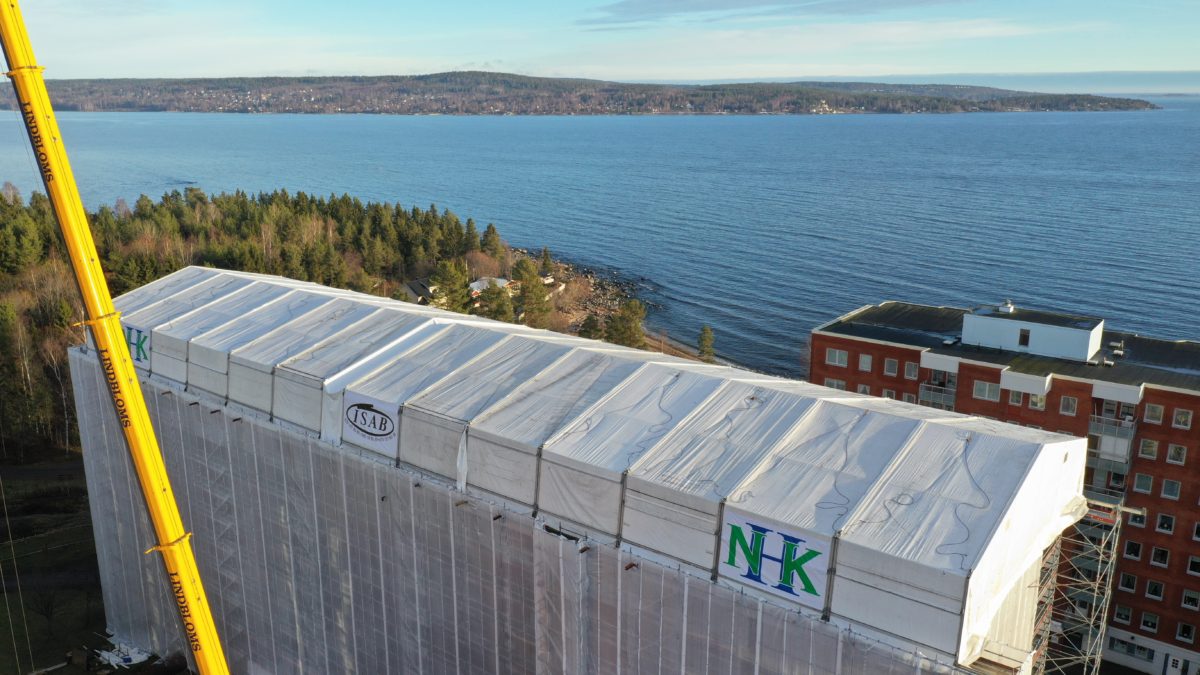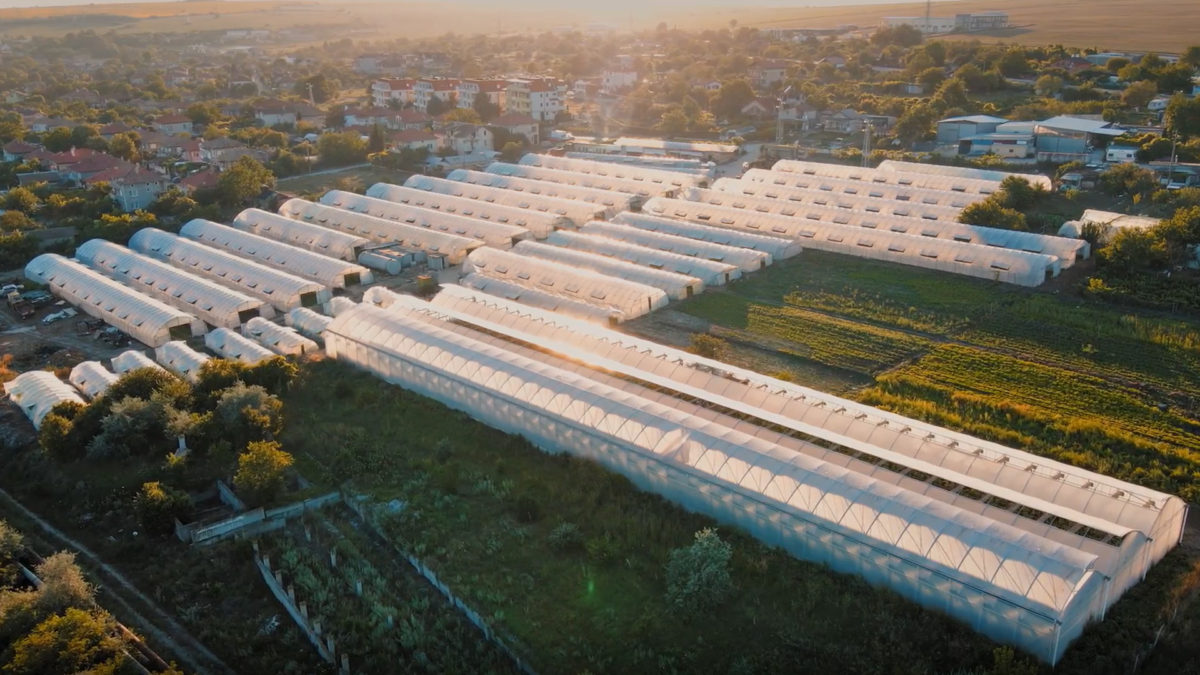 Machine covers to facilitate logistics and protect road haulage cargoes.
High-quality machine covers protect machines and other valuable loads during storage and haulage. Handling, outdoor storage and road, rail, airborne and seaborne freight present risks where your goods are not only exposed to the elements, but also the human factor. Make sure your goods reach the recipient clean and intact by using machine covers that protect against external effects.
Machine covers are available in the designs and colours you require, and also with print. They can be provided with functions to facilitate opening and closing, lifting, information flows and other features that optimise logistics all the way to delivery.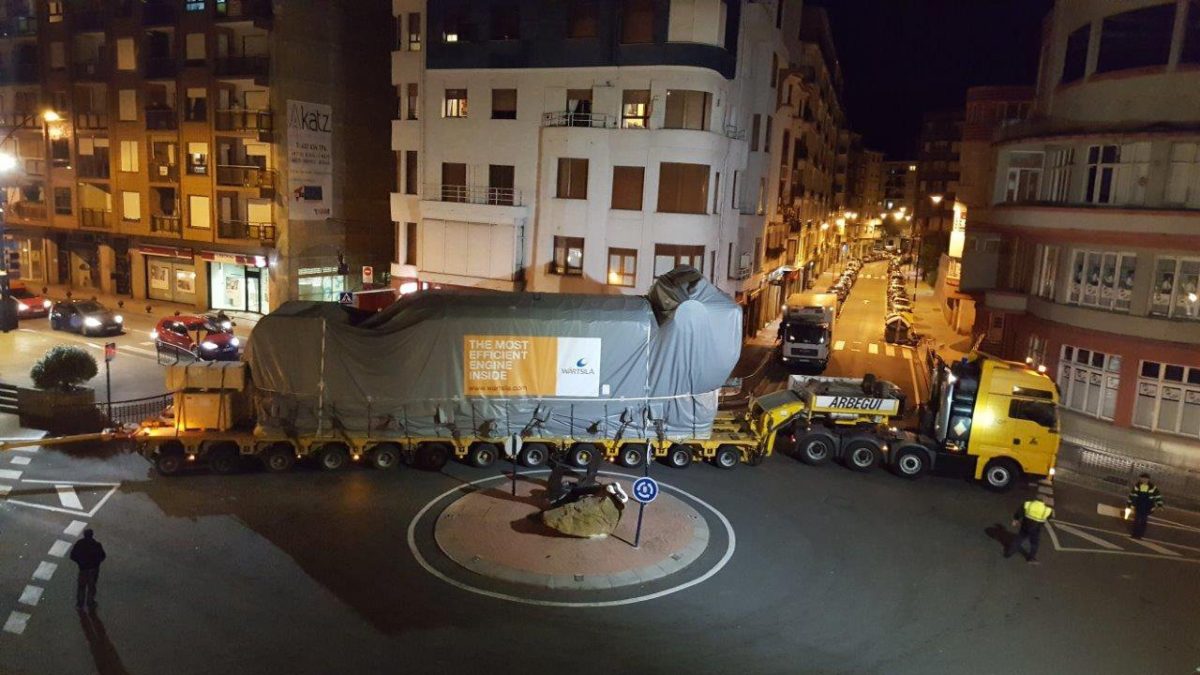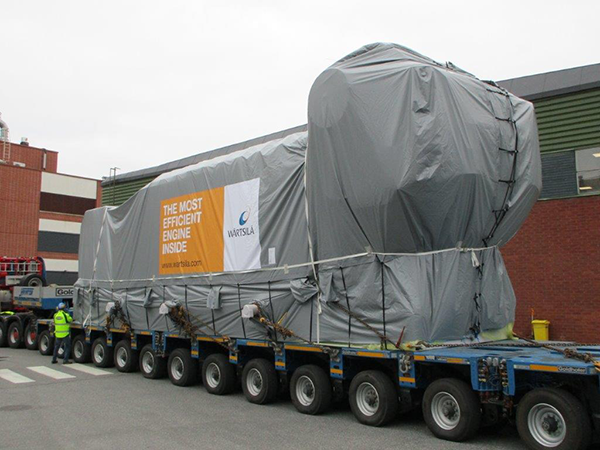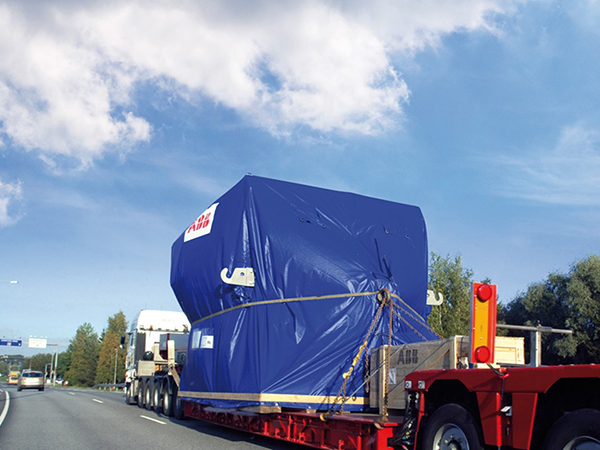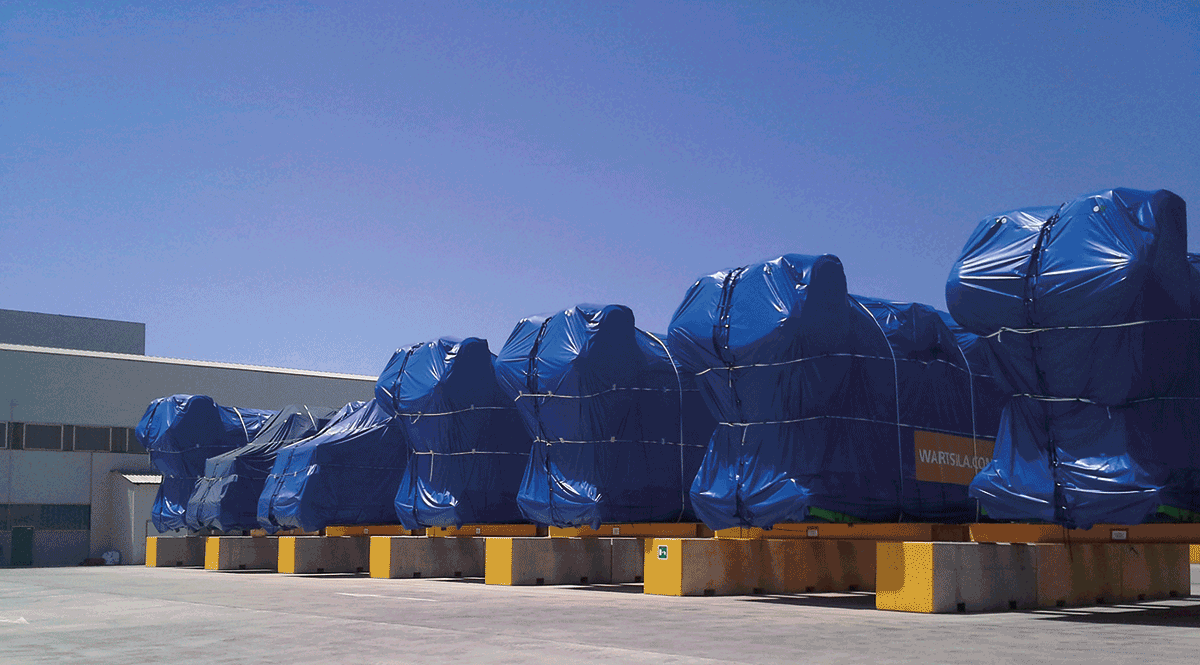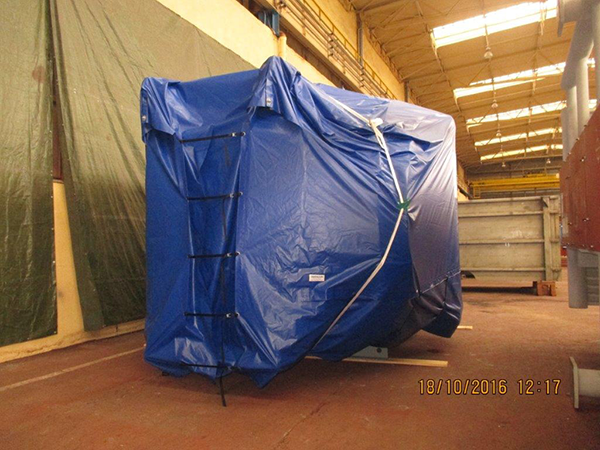 Lifting tarps and snow removal tarps for safe operations when lifting heavy loads.
Let us make hazardous lifting operations at your workplace safe with our durable lifting tarps. You get the best lifting device for heavy volumes such as snow, sand, gravel and soil. Safe, quality-assured and durable.
NHC lifting tarps are manufactured using the market's most modern methods, and are always tested and quality-assured before shipping. Durable lifting straps meet EN 12.641-2: 2006 requirements and undergo external testing by DEKRA.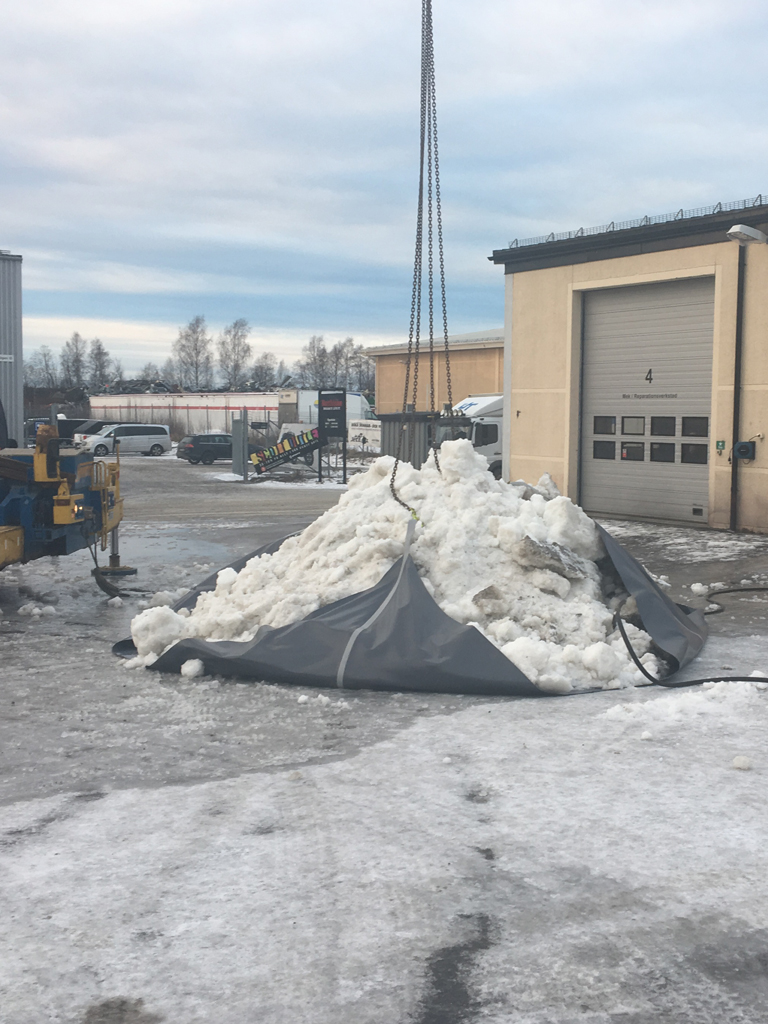 Contact our sales unit by phone:
+46 60 606 20 00, or email a request to order@nhc-sweden.com