Fish farming bags, oil booms, boat protection are some among many marine products.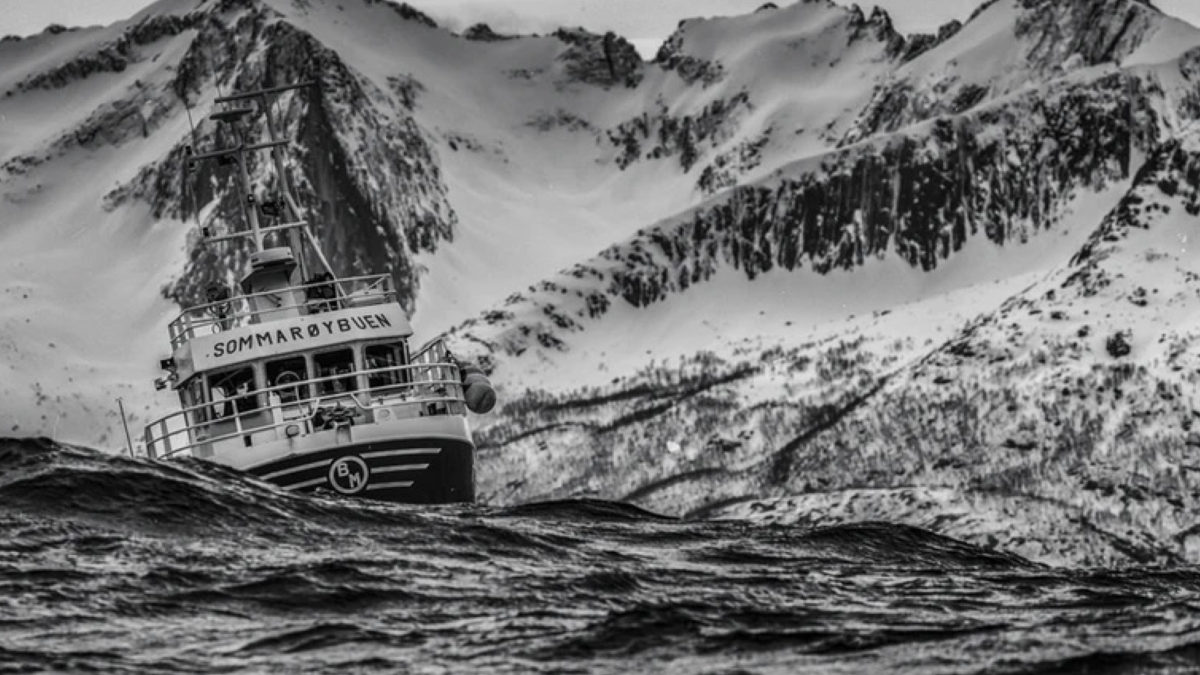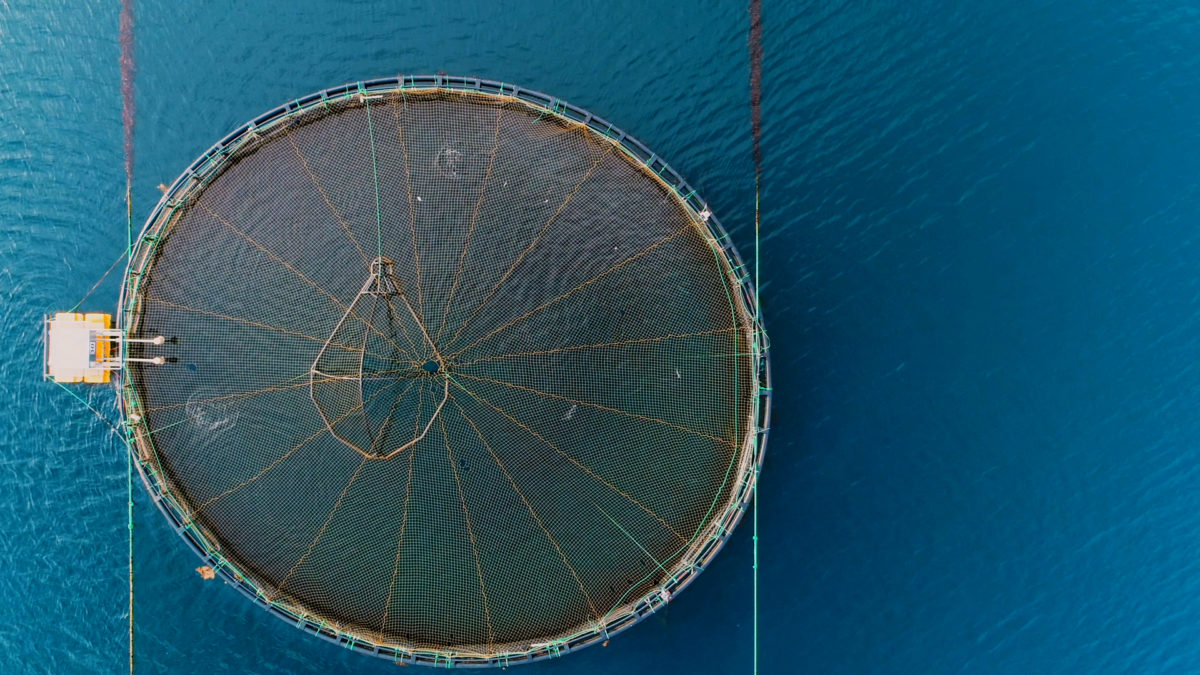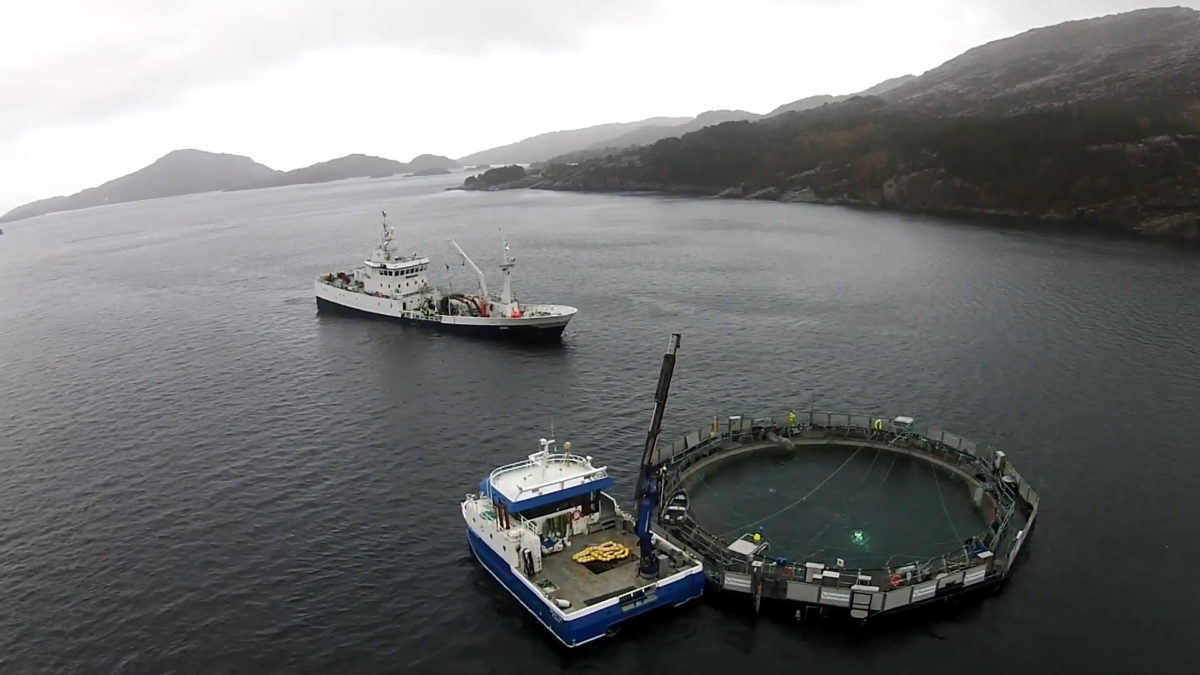 Are you active in a marine setting with challenges that is solveable with technical textile? We will help you develope optimal solutions for your operation, based on your specific needs and wishes.
Some examples:
We are producing a large scale, fully costumized "fish farming bag"For a Norwegian company that works with advanced fish farming systems. With every "bag" being unique based on the facility.
On demand from authorities and oil companies, we've been producing oil booms of the highest quality, with a production closer to the market, and deliverys all across the world, through our big network of suppliers.
Other products are protection covers for boats, wharfs and Cleanboat solution.