Sustainable habitats for the livestock sector, designed for the well-being of the animals.
The Duthc company ID Agro tells a bity about the cooperation with NHC: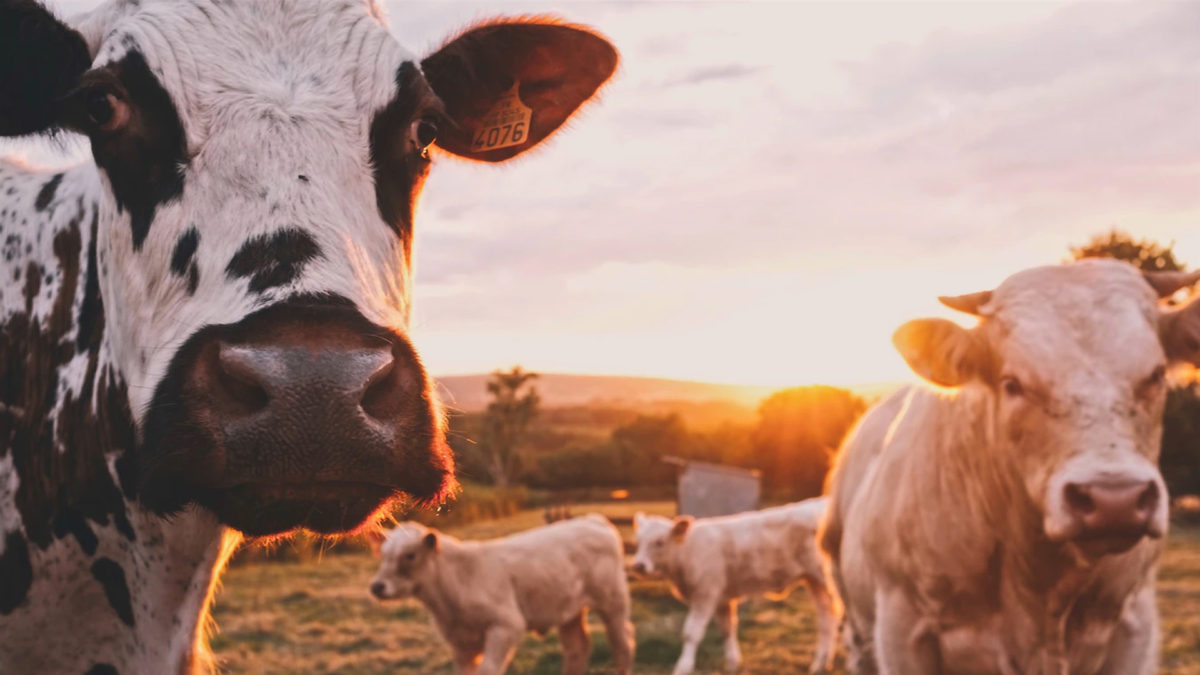 Agro develops innovative housing systems for the livestock sector placing the farmer, the animals, the environment and society at the forefront. NHC is providing us with great solutions for our Cow Lounges and our Roundhouses with fabric roofs that ensure light and bright environments for the animals.
"NHC is a responsive and sharp partner that has helped us to find solutions that match our special needs. I'm impressed by their ability to be flexible, come up with new ideas and develop new solutions quickly."

 

Marco Noordman – Owner / Managing Director, ID Agro.