Advice, planning and project implementation.
Looking for a reliable partner to help you plan and realise your project? Let us run your project and support you throughout the process from conception to implementation with expertise at every level.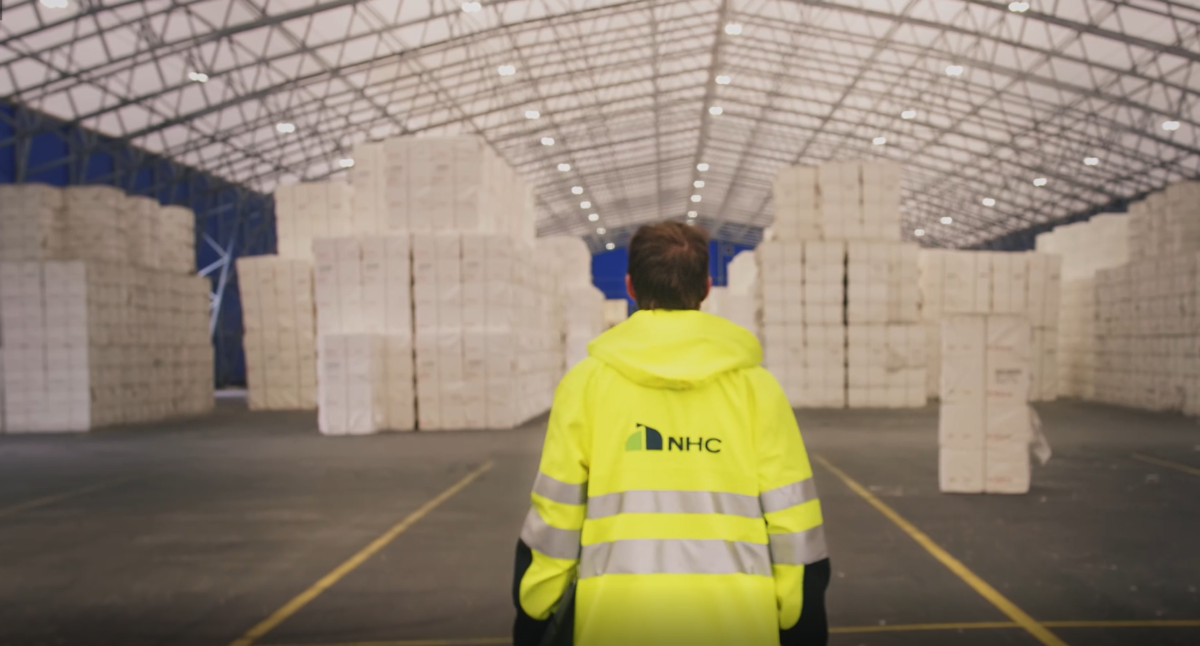 NHC provides you with every benefit from our many years of know-how and expertise in everything from material selection through design and manufacturing processes to project management, thus ensuring the right delivery right on time. You have access to a wide range of expertise through our network of engineers, designers, architects and specialists in various fields. We put together a project team that meets the requirements of your specific project, where NHC can act as the main contractor if necessary.