Waterproofing membranes and pool covers whose watchwords are durability and aesthetics.
Looking for custom solutions for waterproofing and covers for your pool?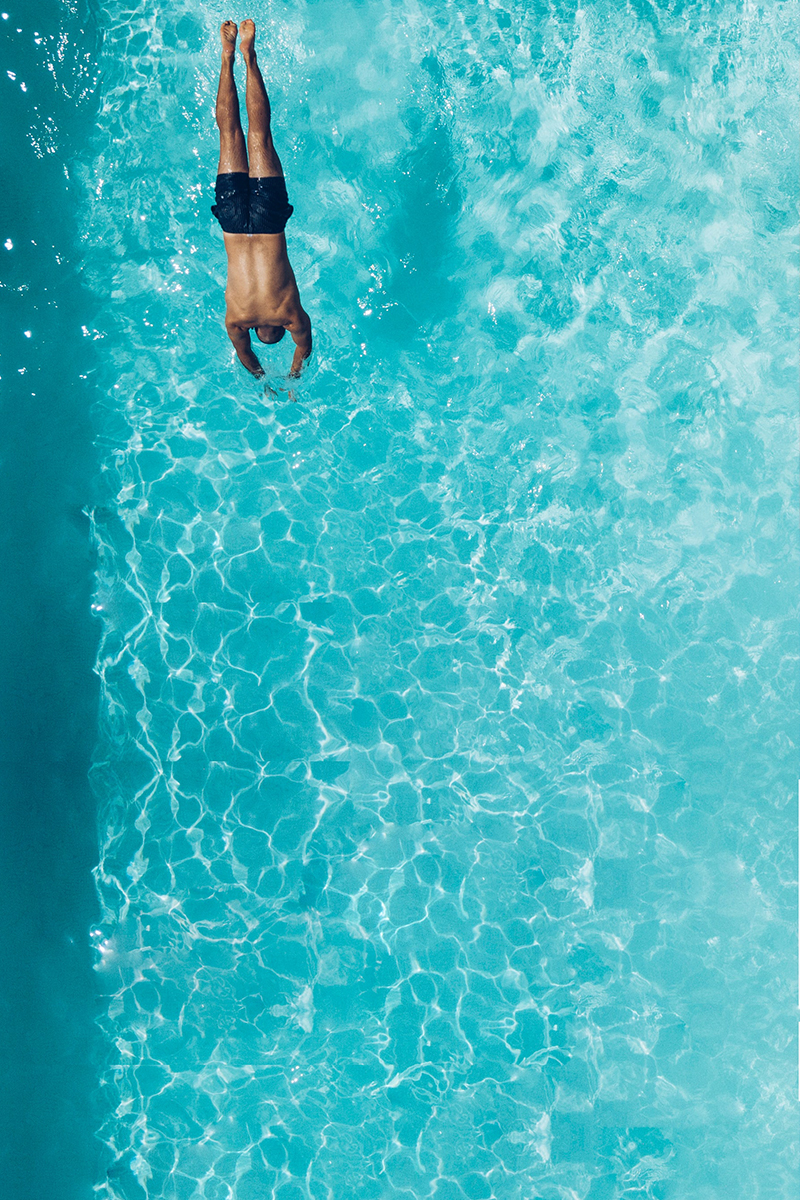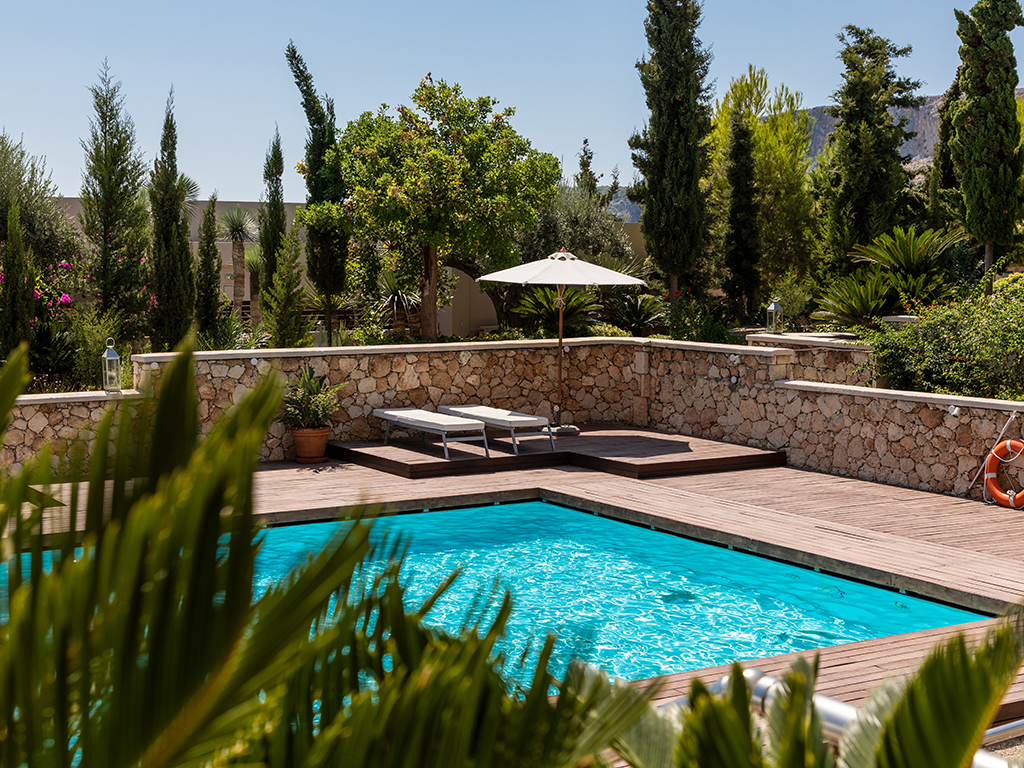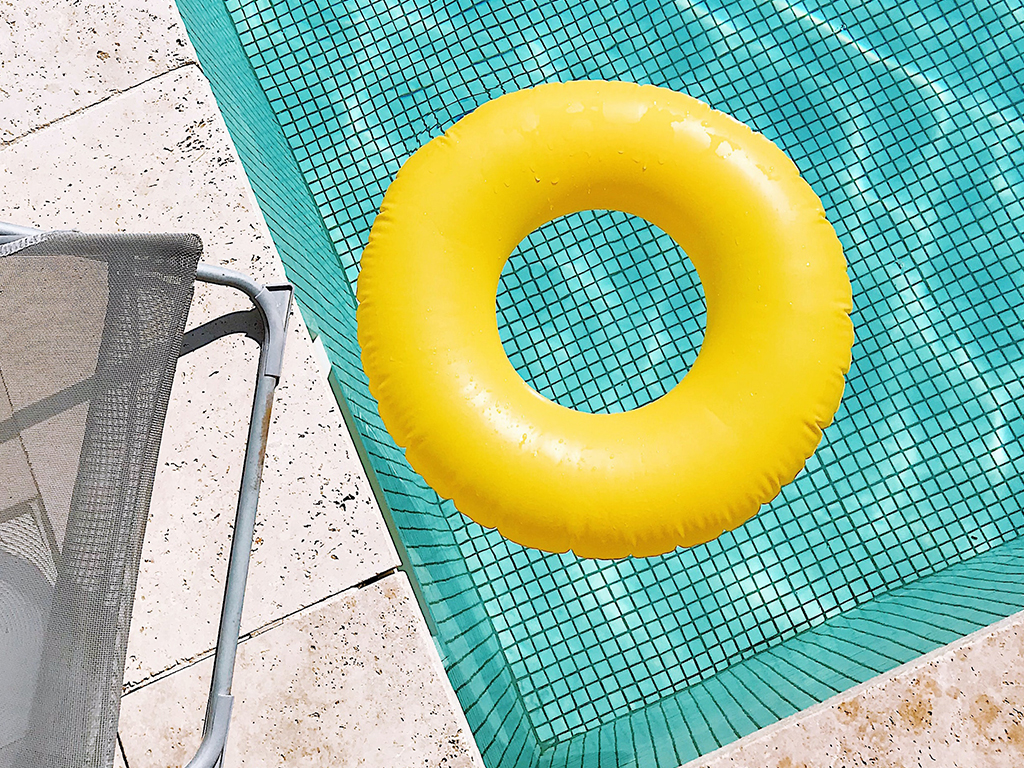 We have a wide range of liners, pool fabrics, underwater mats and other PVC products that combine durability with aesthetics. As Scandinavia's largest manufacturer of PVC products for the pool industry, we have what it takes to find the best solution for your unique pool project where design goes hand-in-hand with safety and cost effectiveness. If you are looking for a complete / turnkey swimming pool, hot tub and accessories, we refer to our sister company Miami pool.
If you want to reduce chemical consumption, evaporation and temperature drops in your pool, we also supply solar covers from Geobubble and Plastipak, welded to the exact dimensions you require. We stock solar covers in blue and silver for fast deliveries during high season.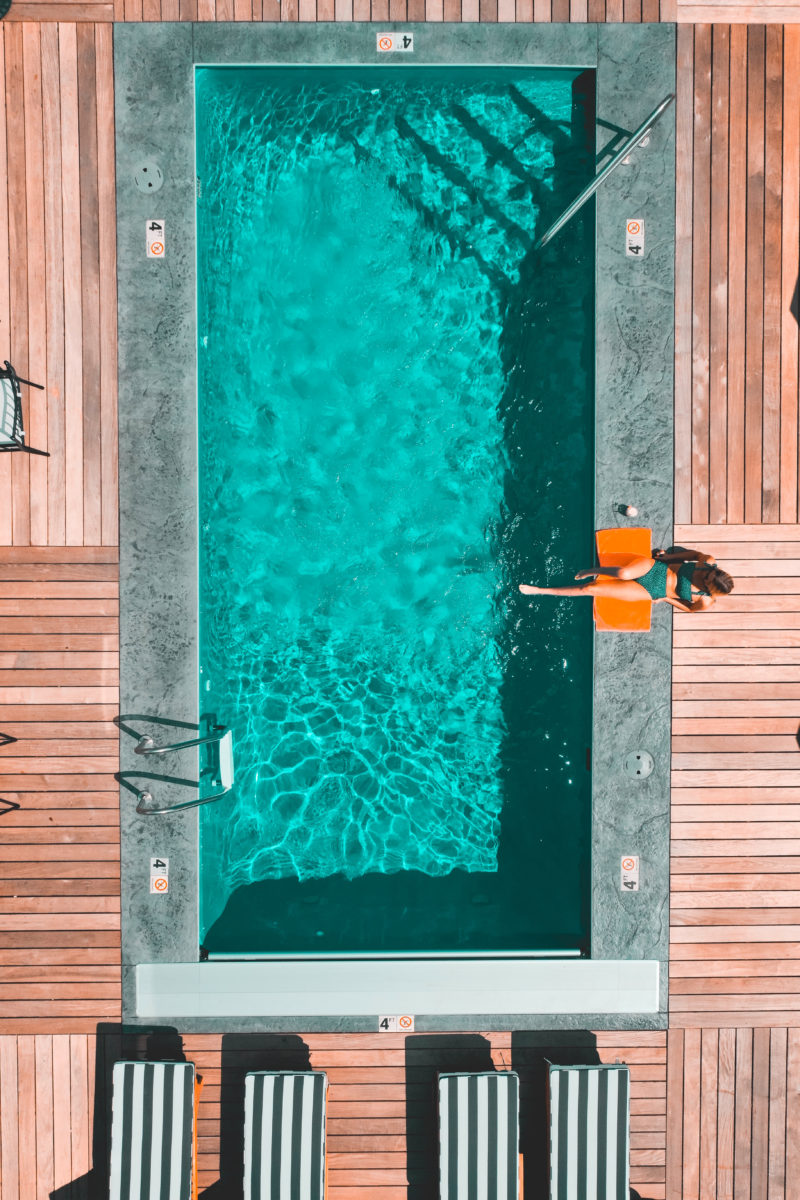 Contact us for prices and solutions :
pool@nhc-sweden.com