Specially designed solutions for covering vehicles to protect your loads.
Looking for durable, weather-resistant, custom solutions for covering vehicles large and small? Safeguard your loads with durable covers and structural solutions to protect whatever you're hauling.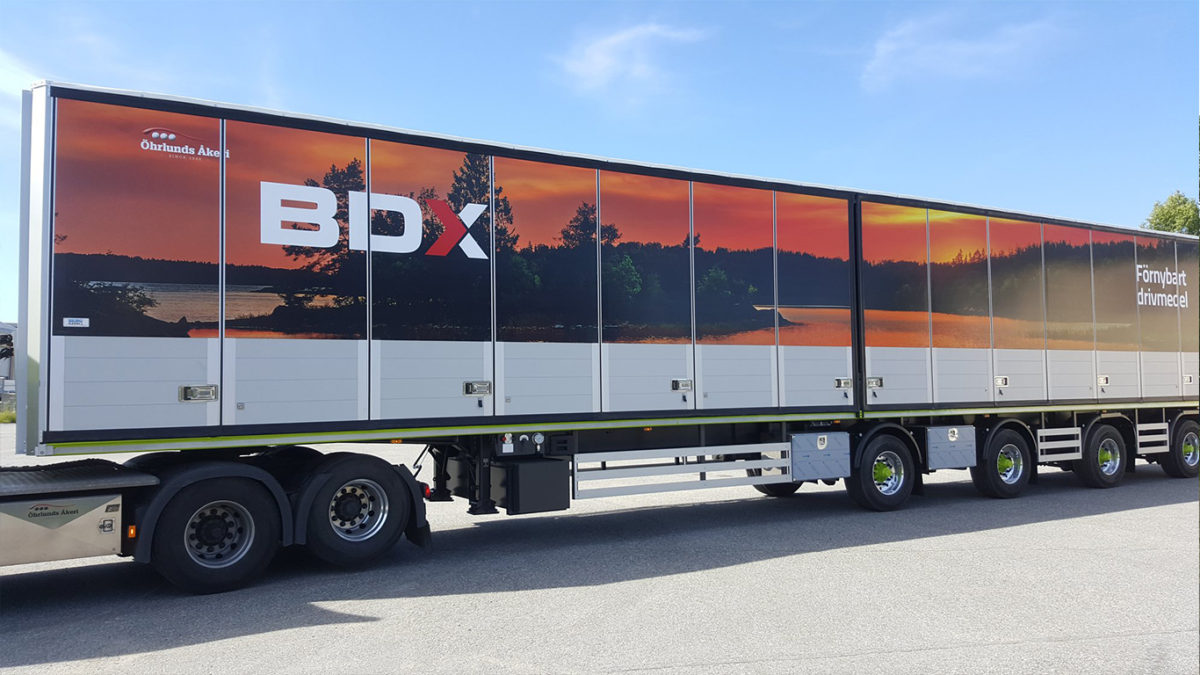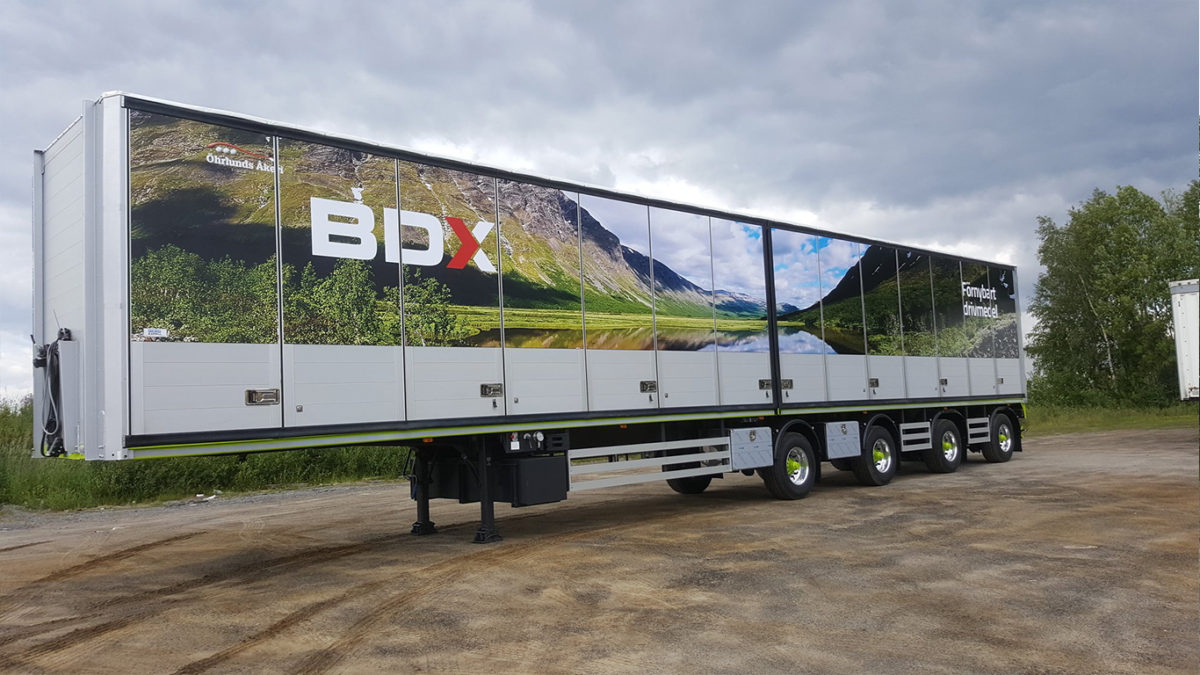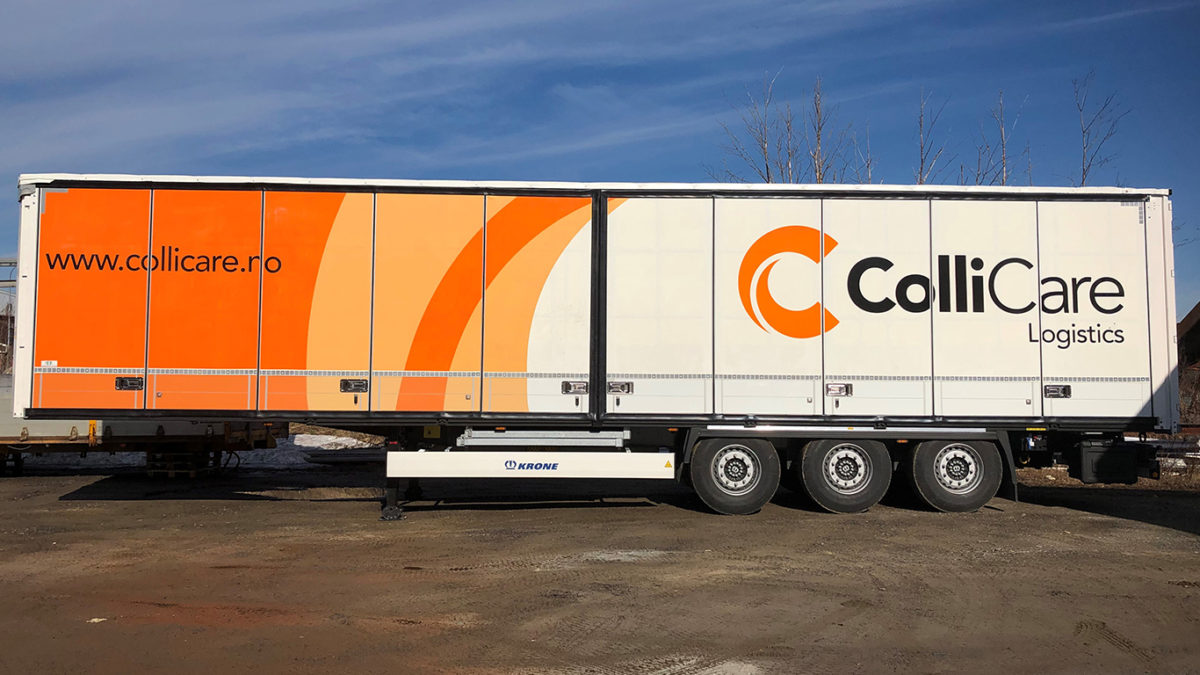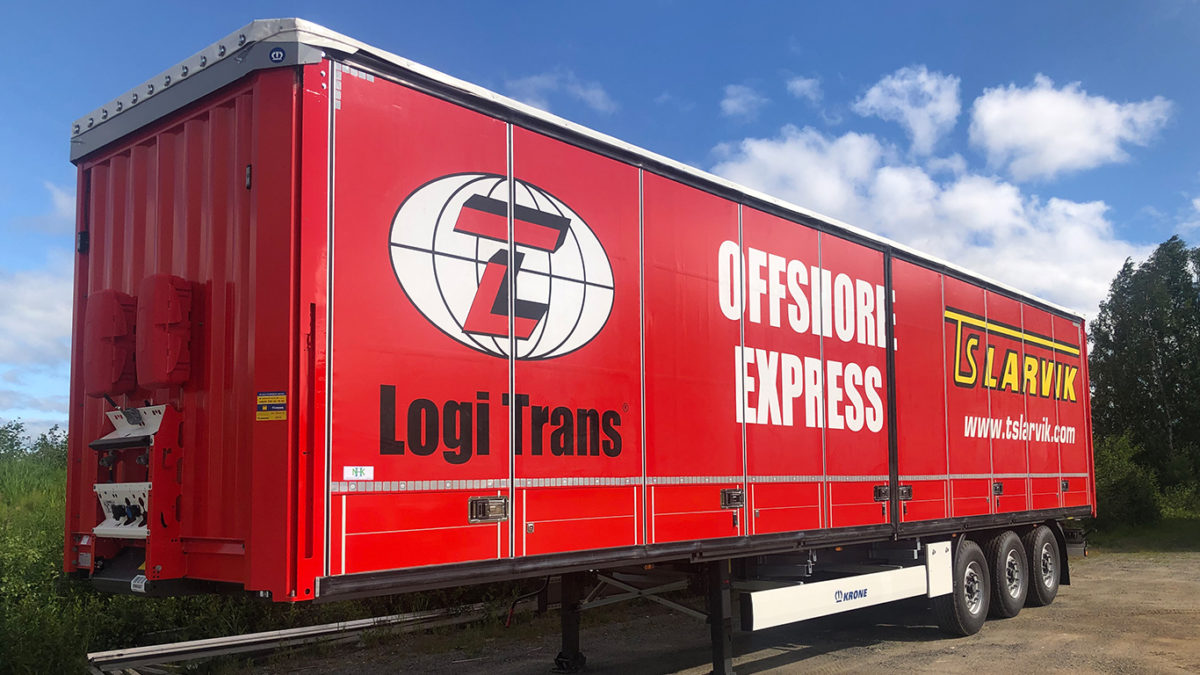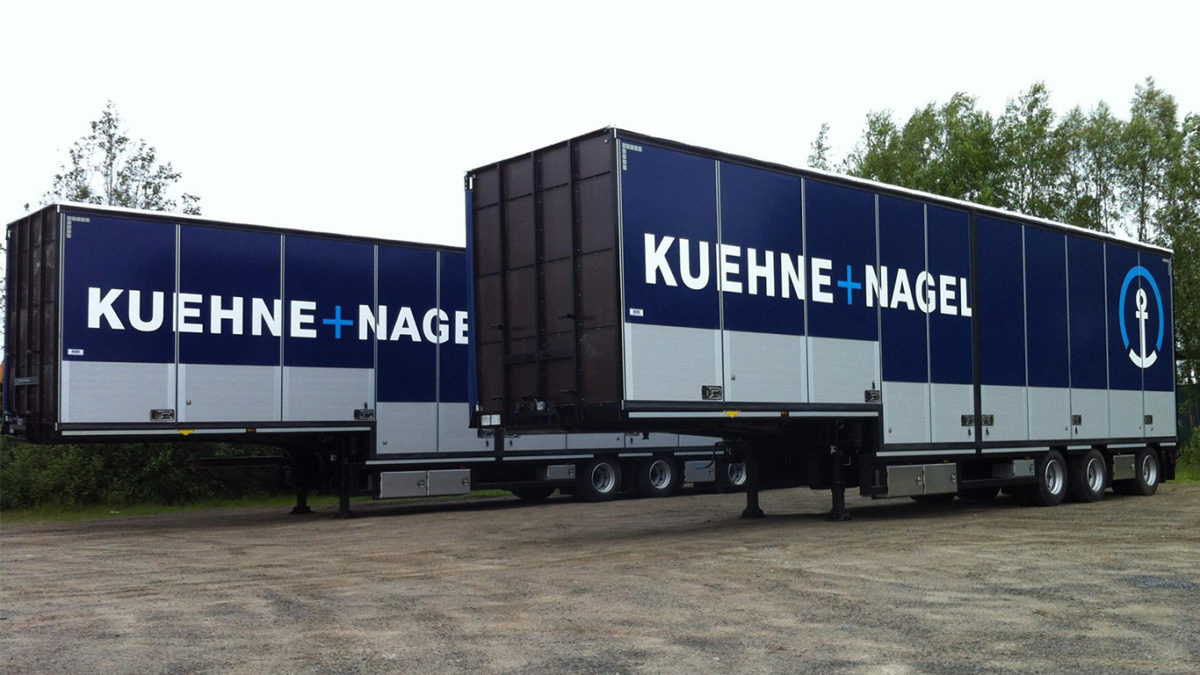 We'll help you find the best solution for your unique vehicle and safeguard your loads with a wide range of van bodies, fabric van bodies, concertina covers, trailer covers, tarps and more. Durable, cost-effective designs adapted to the vehicle and for loading and unloading operations.
Canopy structures and fabric van bodies for flatbeds up to 20 metres long. Special covers for everything from small trailers to large trucks and flatbeds of every shape and size. Curtain sides Sliding roofs with bearing plates. We can find solutions for PVC fabrics, aluminium structures and we are happy to produce special designs with printed images, text and logos to boost your brand and get noticed on the road.
Read about our trailer work for Sandahls